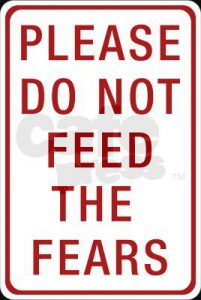 As these changes in global consciousness continue with fervor under the conditions of Covid-19, we at the Deerfield Beach Lodge are faced with a variety of issues. These issues prevent us from opening the lodge at this time. We shall send out a notice when classes resume. Please keep in mind that we still have lodge expenses and if you wish to donate, do so by mailing your donation to:
The Theosophical Society
831 SE 9 Street
Deerfield Beach, Florida 33441-5633
Janani Cleary is hosting her classes on Zoom until further notice:
Sunday, 6―7pm. BHAGAVAD GITA: CHAPTER 13 – THE KNOWER AND FIELD TO BE KNOWN ~ Facilitator: Janani Cleary https://zoom.us/j/3406182173
Wednesday, 7―8pm. MUNDAKOPANISHAD (Advaita Vedanta) ~ Facilitator: Janani Cleary https://zoom.us/j/3406182173
Remember, as souls we each came into human form to uniquely experience and express. We can choose to honor and respect everyone for continuing on his or her journey as we recognize our own unique role in this Great Awakening. Higher frequency creations always result through chaos. Remain optimistic and we shall keep you updated as to when the lodge opens.
Follow us on Facebook at: https://www.facebook.com/groups/332662810145507/
For webinars and other theosophical other theosophical teachings visit: Theosophical.org AND http://study.Theosophical.org
Early theosophical publications are at: http://blavatskyarchives.com/theosophypdfs/early_theosophical_publications_authors.htm#S
Additional Resources