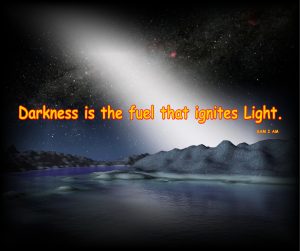 As these changes in global consciousness continue with fervor under the conditions of Covid-19, we at the Deerfield Beach Lodge are faced with a variety of issues. These issues prevent us from opening the lodge at this time. Furthermore, it is unlikely that we shall open the Lodge in July. Members, please contact the Board member of your choice if you wish further information. We shall send out a notice when classes resume.
Please keep in mind that we still have lodge expenses and we do appreciate all contributions. If you wish to donate, please do so by mailing your donation to:
The Theosophical Society
831 SE 9 Street
Deerfield Beach, Florida 33441-5633
Janani Cleary is hosting her classes on Zoom until further notice:
Sunday, 6―7pm. BHAGAVAD GITA: CHAPTER 13 – THE KNOWER AND FIELD TO BE KNOWN ~ Facilitator: Janani Cleary https://zoom.us/j/3406182173
Wednesday, 7―8pm. MUNDAKOPANISHAD (Advaita Vedanta) ~ Facilitator: Janani Cleary https://zoom.us/j/3406182173
Follow us on Facebook at: https://www.facebook.com/groups/332662810145507/
For webinars and other theosophical teachings visit: Theosophical.org AND http://study.Theosophical.org
And if you wish to view early theosophical publications you may visit: http://blavatskyarchives.com/theosophypdfs/early_theosophical_publications_authors.htm#S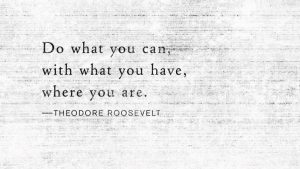 From SAM: There is much more occurring here than any of us will ever know and it is all for GOOD. Keep your vital supplies stocked and remain optimistic. A focus on heart-centered neutrality serves us best at this unprecedented time! Feel free to take a mini-vacation away from stress! Soul Stretch
Free download (right-click on link to save i-phone version): Soul Stretch Free Download
Additional resources are noted in the May 9, 2020 Blog at A Note From SAM
Namaste
SAM
Upcoming Events!!