Creating Wholeness, Encouraging Peace, Inspiring the Journey of Truth!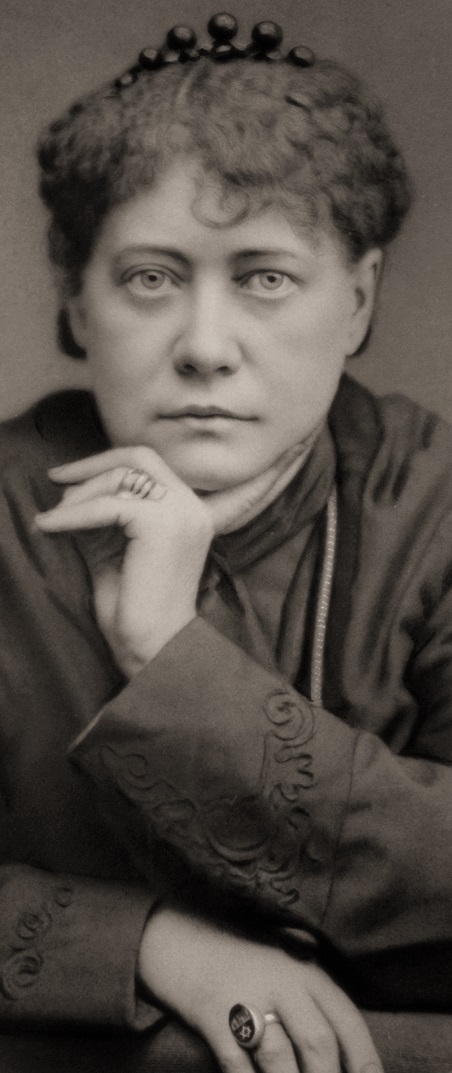 The Theosophical Society was founded in 1875 by Helena Petrovna Blavastsky and others to further the movement of Theosophy. 
With Lodges both Internationally and Nationally our Lodge is part of the National Theosophical Society of America and is located in Deerfield Beach Florida.
Here are some of the things we offer:
Bookstore
Our bookstore located in the front of the Lodge has many titles available for purchase. Members receive a 25% discount.​
Regular Classes
Check out our schedule of classes on a variety of topics.
Library
Our library is full of books from a wide variety of authors and topics, including some rare titles. Library access is available to members.
Weekly Speakers
The Lodge holds a speakers forum open to the public on Sundays throughout the year.
There Are Many Paths.
Is Theosophy Yours?
Our space is committed to furthering Theosophy so that each one of us can put in the hard work that is sometimes required for self transformation. Theosophy can bloom in each of us through these practices:
Here are some ways to start your journey!
Stop by and check out some of our titles in the Quest Bookstore!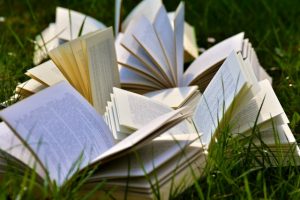 With one or more of our weekly classes.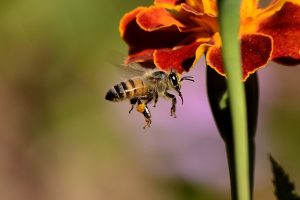 With the richness of the wisdom of the ages.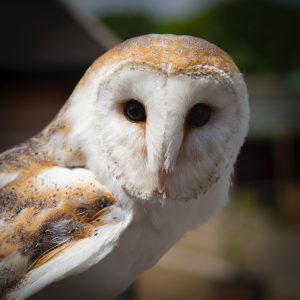 Offering monthly meditations, weekly classes and Sunday presentations open to the public! Visit the Events page.

Why the theosophical society?
Truth Beauty and Goodness are desperately needed in the world.
We hold the space for it to grow.

Start your journey with us now
Here for you
We are here to support all paths of awakening.
About us
Our Board consists of dedicated volunteers.
Our Mailing Address
3907 N Federal Hwy, PO Box 151, Pompano Beach, FL 33064