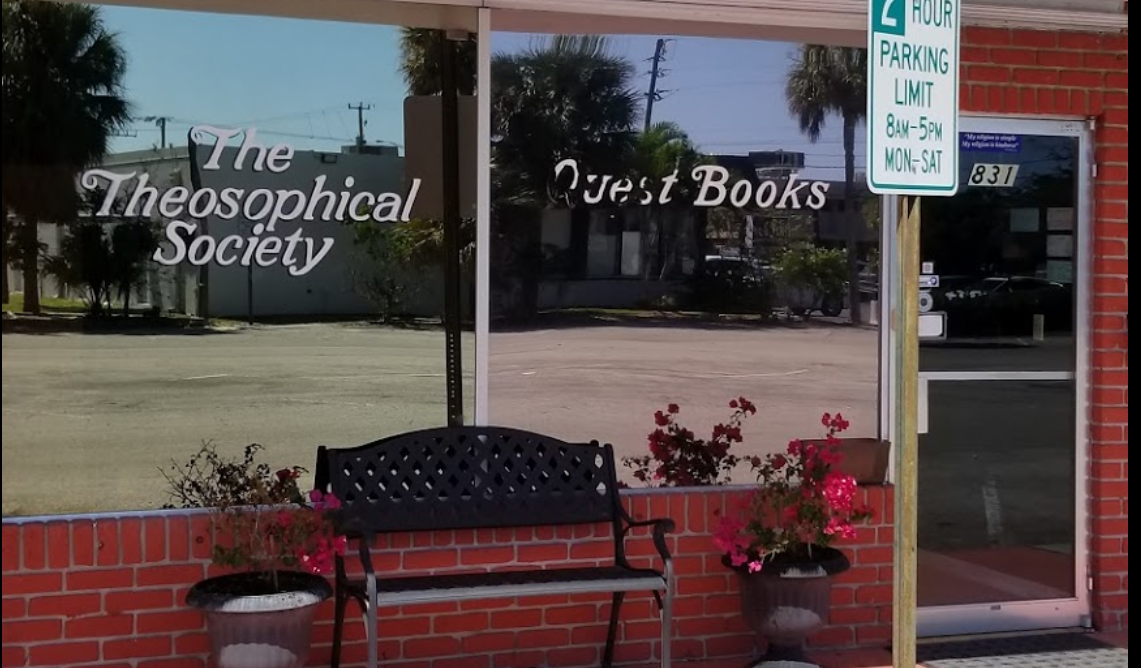 Support your Spiritual Truths.

Remember, we energetically support what we participate in. If you are already a National member, you can join our local Deerfield Beach Lodge by filling out the Membership Application below.
we are a congregational 501(c) (3) non-profit associated with The Theosophical Society of America, and we currently hold meetings at Thubten Kunga Ling until such time as more people are interested in and dedicated to supporting a lodge of our own once again.