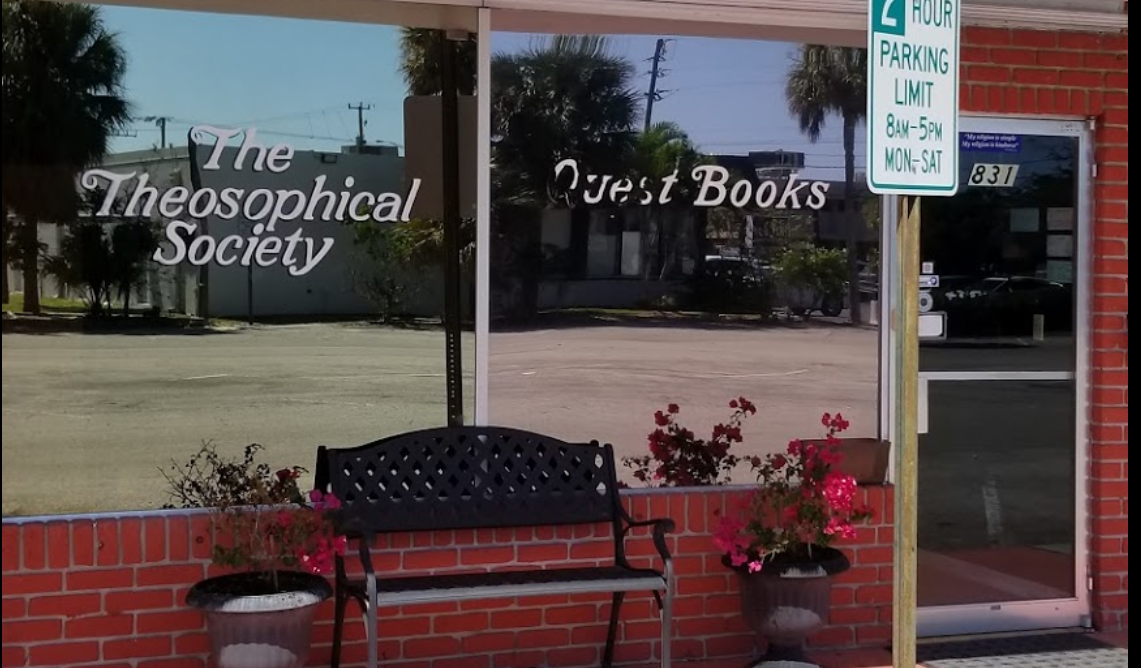 Overall Perks: 
25% discount on all bookstore purchases at the Quest Bookstore which is operated by the Theosophical Society in South Florida!
Borrowing privileges at the Library, subscription to The Quest, the magazine of the Society!
A study course of materials supplied at regular intervals by The Theosophical Society in America!
Access to over 200 Lodges and Study Centers in 50 countries throughout the world Research Centers!